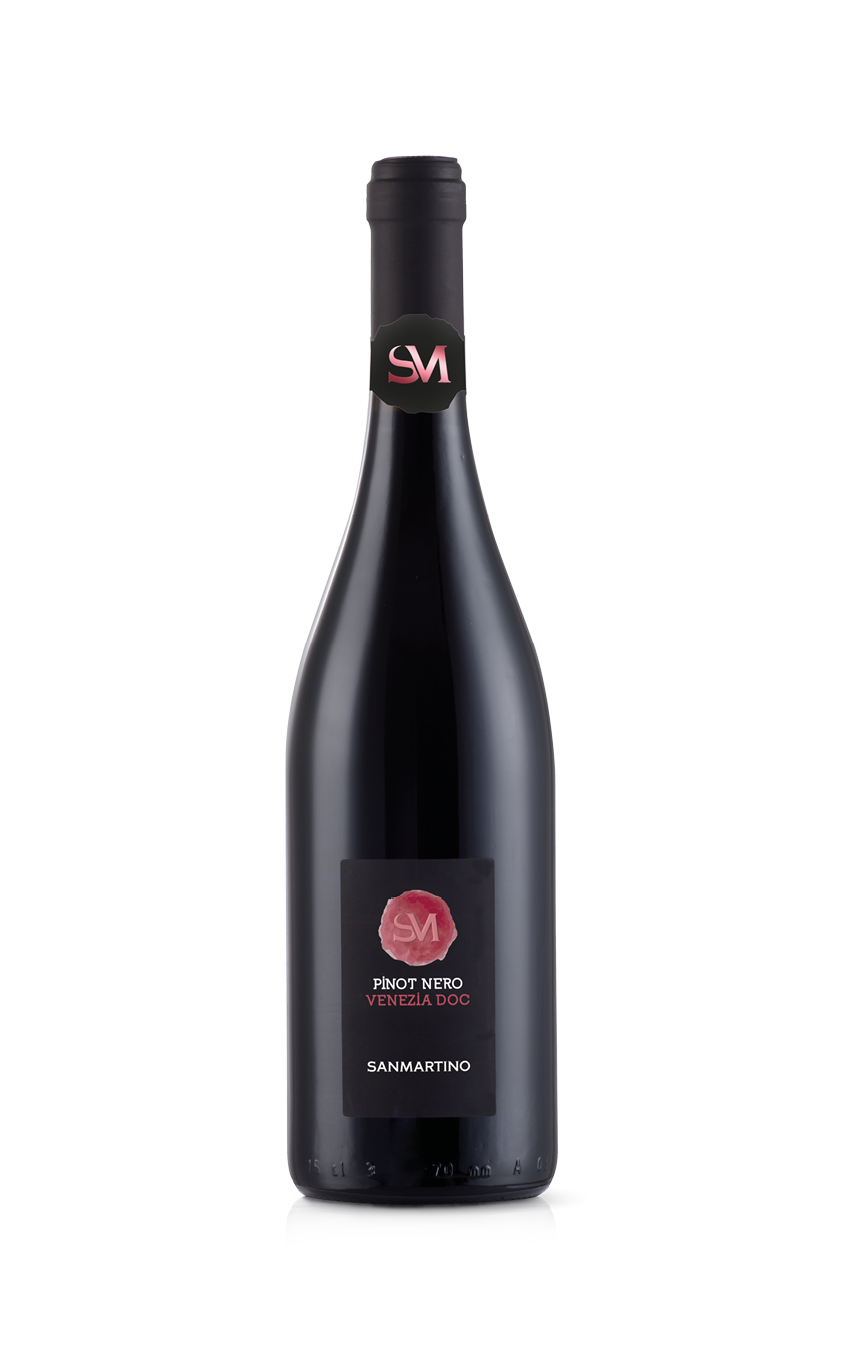 SAN MARTINO
PINOT NERO VENEZIA DOC
Pinot Noir is a red grape variety from the Burgundy wine-growing area in France, but also well-adapted in north-eastern Italy.
On our soils, it expresses itself on the nose with intense cherry notes accompanied by hints of vanilla, spice and a harmonious slightly tannic palate that gives it a full and pleasantly long taste.
The wine is light ruby red in colour with a slight garnet hue. On the palate it is structured, elegant and typically acidulous.
6.00€
a bottle
- Alcohol 13% vol
- Bottle size 0,75 lt
- Cork
- Box of 6 bottles
DOWNLOAD SHEET