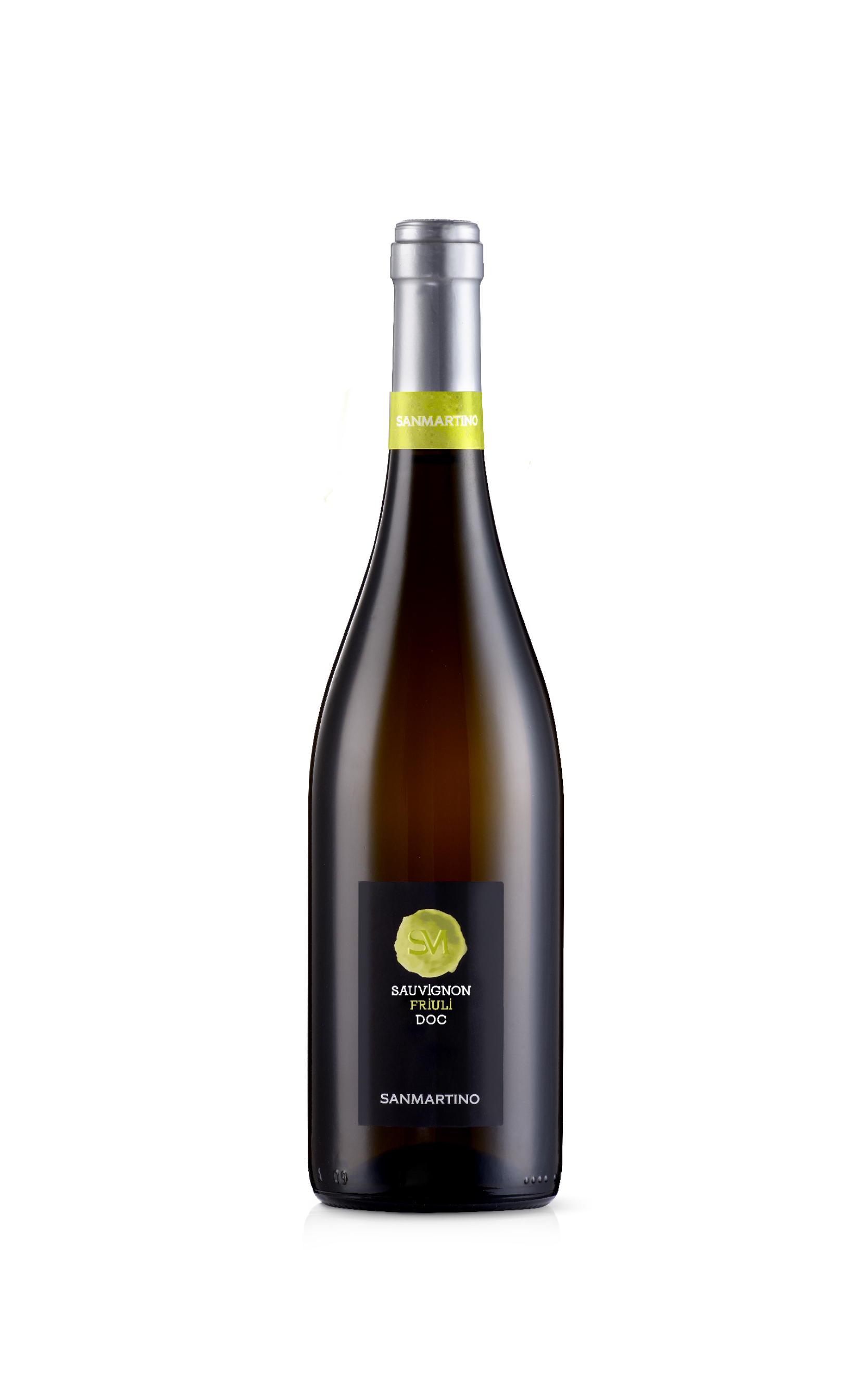 SAN MARTINO
SAUVIGNON FRIULI DOC
Straw yellow in colour with pleasant, bright and vibrant greenish tinges.
On the nose, it has an elegant opening note, with alluring vegetal notes of tomato leaves and boxwood followed by nuances reminiscent of green pepper, well counterbalanced by hints of white peach and citrus fruits.
On the palate, it has a pleasant combination of sapid and acidic sensations. Enjoyable aftertaste with notes of white peach and sage.
It makes an excellent accompaniment to both raw and cooked fish starters.
9.00€
a bottle
— Grape variety Sauvignon
— Alcohol 12,5% vol
— Bottle size 0,75l
— Cork
— Box of 6 bottles
DOWNLOAD SHEET